According to a few sites where online customers can purchase DVDs, including Amazon, a new My Little Pony: Friendship is Magic DVD is scheduled to be released on April 30th, 2013. Since this DVD is entitled "Twilight Sparkle Princess", I have a hunch that it will include the final episode of Season 3, originally promoted as "Princess Coronation" along with a few other episodes, maybe from Season 3 or even ones that fixate on Twilight's relationship with her mentor, Princess Celestia.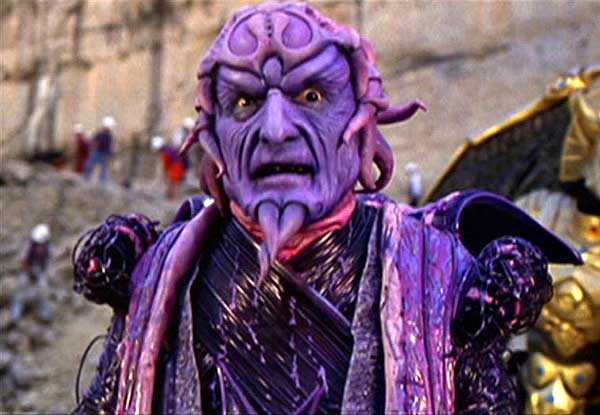 "Celestia. That miserable, manipulating, loathsome she-devil of a witch! If she turns Twilight Sparkle into an alicorn, everything will be ruined."
No it won't. Chill out, bronies.
Because this is ridiculous, that's why.