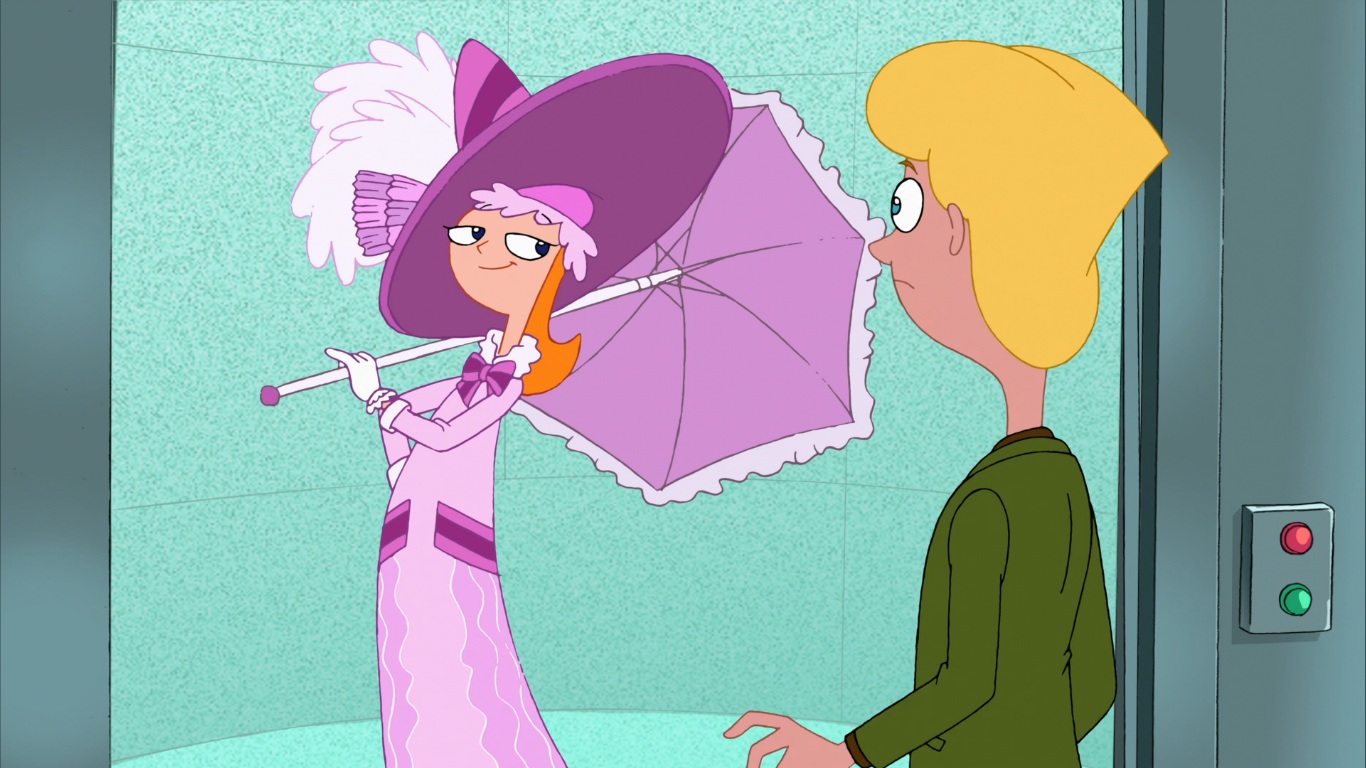 Titles that are like parodies, they always find a way to spoof on the originals. Take for example, this upcoming

Phineas and Ferb

episode "My Fair Goalie". Obviously, it's a play on the famous Broadway musical
My Fair Lady
and in a similar sense, Candace seems to be learning lessons on how to be a proper lady, much like how Eliza Doolittle from the musical had to learn pretty much the same thing albeit grammatically.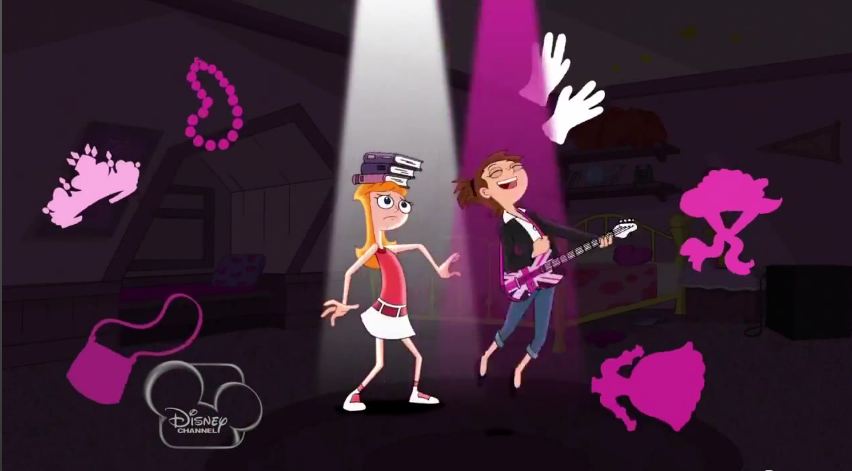 Interestingly enough, this girl who's teaching Candace, one of Ferb's cousins from England, is said to be named Eliza as well. Although, personally, I'm more interested in her striking resemblance to Frankie Foster from

Foster's Home for Imaginary Friends

. What's that? Oh, the "goalie" part of the episode title? Oh, well that's because Ferb's cousins have come all the way from England to play soccer with Phineas and Ferb and their friends.